WORKING BEE
8.30 -11.30 on the first Sunday of each month
A call to everyone who is interested in the welfare and maintenance of Dacre Cottage and the surrounding area, to join the Dacre Cottage Management Committee from 8.30 -11.30 on the first Sunday of each month for an hour or so of contribution followed by a mandatory cuppa and a yarn.
Folk are invited to rendezvous at the carpark on Ara Weti Rd (just before the gates to the Weiti subdivision) for the 500m walk to the Cottage.
With thanks from the DCMC
Welcome to the Dacre Cottage Website. We hope to give you information, history and contacts for Dacre Cottage.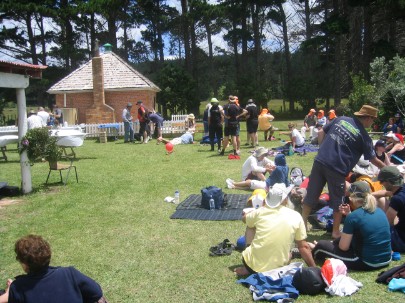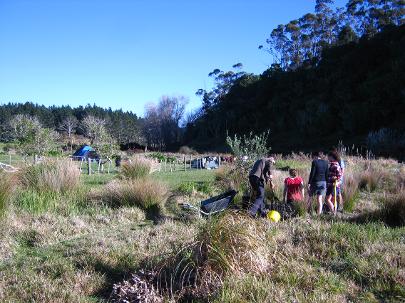 LONG BAY, OKURA AND THE MARINE RESERVE IS UNDER THREAT FROM FURTHER INCREASED, INTENSIVE LAND DEVELOPMENT. YOUR HELP IS URGENTLY REQUIRED.
The Long Bay Okura Great Park Society is a community group set up over 15 years ago to preserve the parks, coastline and marine reserve in this area.

After two major Environmental Court cases costing $500,000, the society sought and obtained binding rulings that limited the impact of development along the Long Bay-Okura coastline.

This helped protect our unique coastline and marine reserve.

This is now under threat..........................

Please Give a Little - or a lot... at https://givealittle.co.nz/org/savelongbayokuracoastline
Our aim is to preserve this wonderful building and surrounding area for generations to come.
Dacre Cottage and its grounds are available for use as not just a picnic spot, but for overnight camping. The cost is $25 per night for a group, maximum number of twelve. Facilities include use of cottage, tent sites, water, long drop loos, and BBQ.

Phone Pete Townend on 0274 529 255 and arrange to pick up a key.